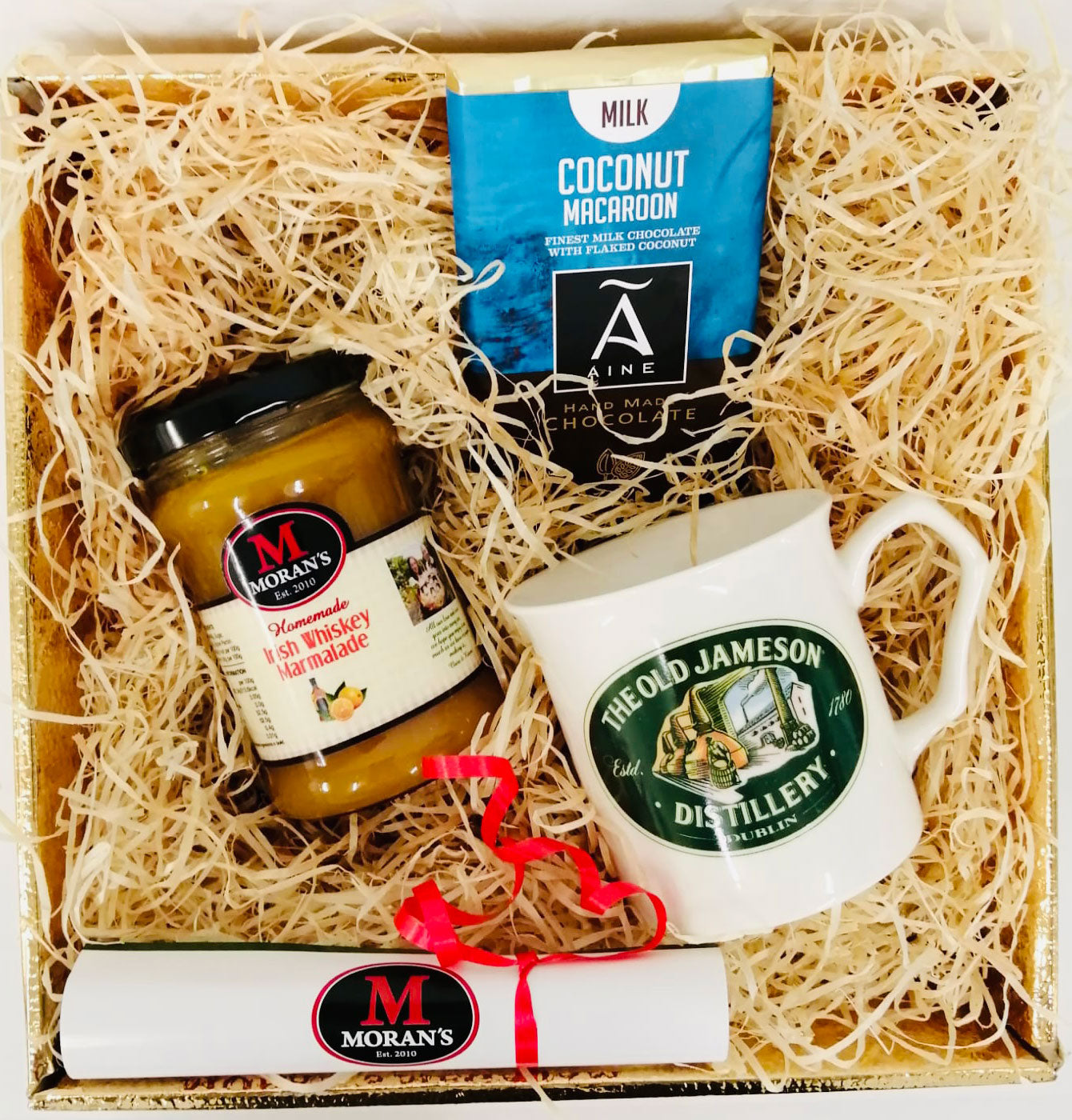 Hampers
A delightful collection of handcrafted Irish jams, relishes, and chutneys. Each hamper is thoughtfully curated to bring together the finest flavors and culinary delights, creating a truly memorable gift for any occasion.
Shop Hampers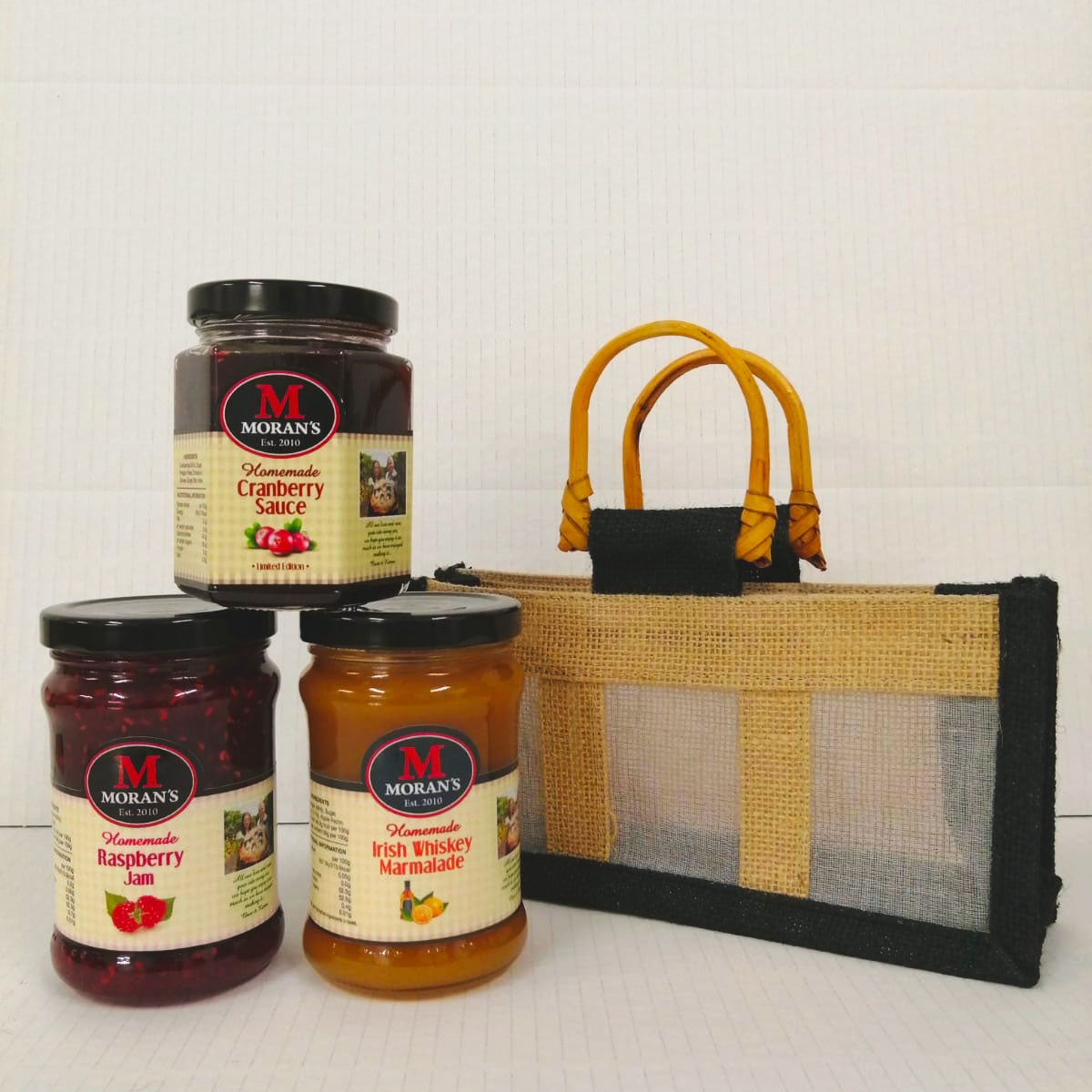 Gift Packs
A scrumptious selection of handcrafted Irish Jams, Relishes, and Chutneys beautifully packaged for gifting. These thoughtfully curated packs are a perfect way to experience the rich and flavorful creations of Moran's Mega Jam.
Shop Gift Packs
Locally Sourced Ingredients

The products at Moran's Megajam are made in Ballinagh, Co. Cavan from only fresh, locally sourced ingredients, handmade to the same perfected recipes.

Supporting Local Community

Our philosophy is to soure as much fresh ingredients as we can from local growers and producers. We only use the finest, freshest ingredients possible.

Premium Fresh Produce

Our diverse product range includes a selection of gluten-free, vegan options, as well as products with no added sugar. Simply refer to the product labels for detailed information on your items.